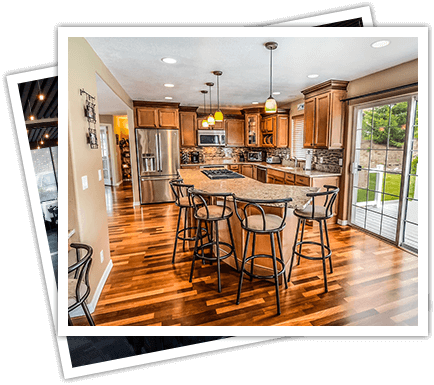 The online shop Drewpart.pl offers a wide range of household appliances made out of wood. Here, you can find more than full kitchen equipment. Regardless of a kind of a kitchen, we are able to meet our customers' expectations and satisfy even very different tastes. Our products make cooking, baking and preparing food enjoyable. The prepared food is healthy and, what is more, our goods are environmentally friendly. In our offer, you can find not only household appliances but also small kitchen accessories that can be employed as a form of a decoration, regardless the style your kitchen is arranged. Check our offer and find out about specials and discounts. Place an order for a product from our website Drewpart.pl and we can guarantee satisfaction not only with the price but also with the professional performance of the product. The product will surely fit in perfectly with your kitchen equipment.
Kitchen accessories - At the promotion
We offer support 7 days a week

We will respond to any e-mail message within 24 hours. It does not matter that it is a weekend and we do not officially work. Always one person from our team watches over the contact with the customer.

Free shipping starting from 500 PLN

We provide free shipping after exceeding this amount. This amount can be additionally reduced by the discounts we apply. To have a chance, just sign up for the free newsletter and follow the profile on Facebook.

PLN 10 for the first purchase

Subscribe to the newsletter and we will inform you about promotions, competitions and the possibility of receiving PLN 10 for the first purchase!
Polecam chlebak drewniany , chleb o wiele wolniej w nim wysycha niż w tym plastikowym .Wygląda o wiele lepiej plus jest trwalszy. No i świetnie wygląda w kuchni.Solidnie wykonany!!!
Piotr
Bardzo gorąco polecam Drewpart.pl. Zakupy w tym sklepie to czysta przyjemność. Sama zakupiłam Tacę śniadaniową. Obsługa bardzo miła, przesyłka dotarła w ekspresowym tempie, a co najważniejsze produkt zgodne z opisem, w dodatku solidnie i fachowo wykonany. Ślicznie wygląda w mojej nowej kuchni!
Agnieszka