CNC SERVICES - MILLING AND CUTTING CNC
CNC SERVICES PERFORMED ON MILLING AND LASER PLOTTERS
We offer CNC cutting and milling services on numerically controlled machines commonly called CNC.
Milling in wood, plywood etc.

Wood cutting, plywood etc.
Our Machine Park on which we perform CNC services:
1300 mm x 2500 mm milling plotter
CNC 1325 ATC milling plotter is a precision machine constructed in Poland, it is used for processing many engineering materials, i.e. wood, wood-based materials (chipboard, MDF, OSB etc.), plastics (plexiglass, PVC, HPL etc.), composites (dibond, carbon, alucobond), soft metals etc.
We process wood and wood-based materials. The plotter has a Z axis range of 300 mm, which makes it possible to mill and cut quite large objects. The machine has a 16-element tool magazine, which greatly facilitates work. In addition, the machine is equipped with a pressure table, which significantly reduces working time.
Laser Cutter 1400 mm x 900 mm - Tube 150w
A laser plotter with a fairly large working field and a strong tube. The plotter also has a rotary attachment, which allows marking / engraving of oval objects such as wooden rollers, etc. The plotter has large dimensions and power, so it is not an obstacle to make even complicated and large-size products such as wooden advertising gadgets and decorations made of wood or plywood. The high power of the laser also significantly affects the price we can offer for the service or production of the item, because the cutting or engraving speed can be significantly increased compared to the competition with a lower price. Laser cutting of wood and plywood is now a very popular and extremely accurate technique used for the production of wooden decorations.
900 mm x 600 mm laser plotter - 100w tube
Not a large but extremely precise laser plotter. Precision and accuracy during engraving is enabled by the built-in system that allows you to control the blow during engraving and cutting of wood and wood-based materials. The ideal machine for the production of wooden advertising gadgets, in the production of which it is necessary to use both the technique of laser cutting in wood and wood engraving in which the control of blowing on material is very helpful.
Production of wooden advertising gadgets and wooden decorations
Photos of some of our projects can be seen in the GALLERY tab
The topic of engraving in wood is described in more detail in the ENGRAVING tab
Other information about our company in the tab
ABOUT US
Knowledge base and other professional advice in the bookmark
BLOG
Our products - wooden accessories, wooden decorations and others
SHOP
If you are interested in starting cooperation with our company, which will use our CNC services, wood milling, wood cutting and the production of wooden advertising gadgets or other items made of wood and wood-based materials such as: wood decorations, engraved products Do 3D sculpture-like projects please contact us and ask via the contact tab, email: biuro@drewpart.pl or by phone: 513191891
We invite you to contact us!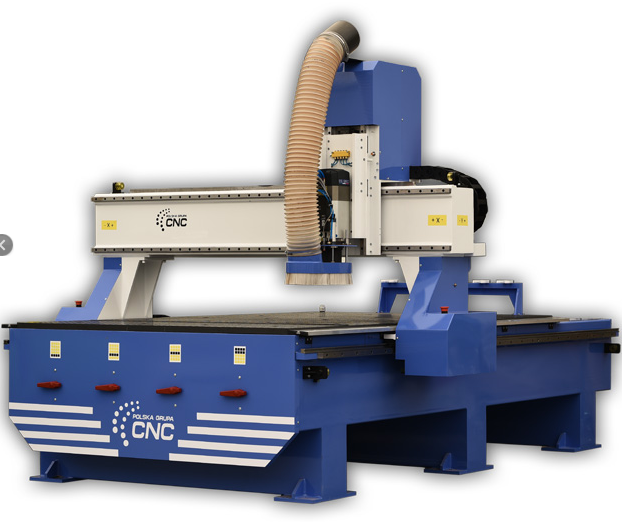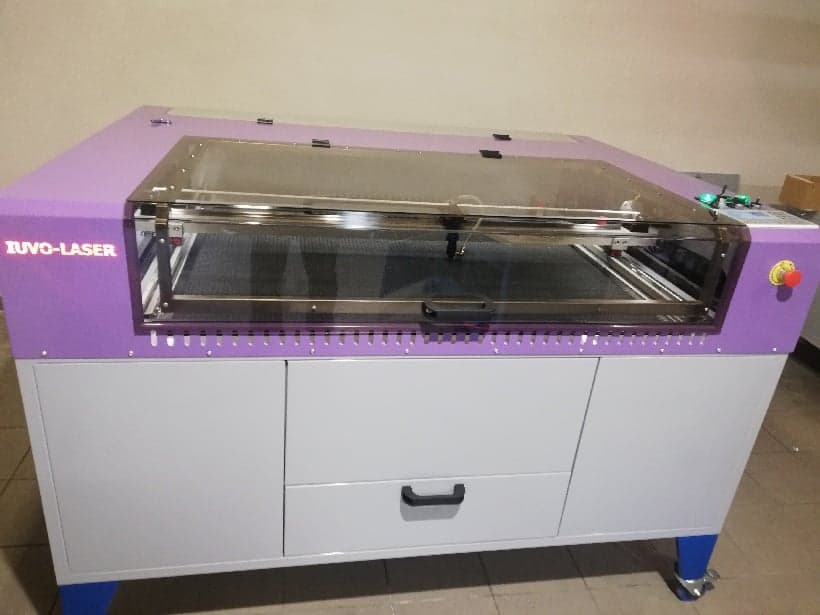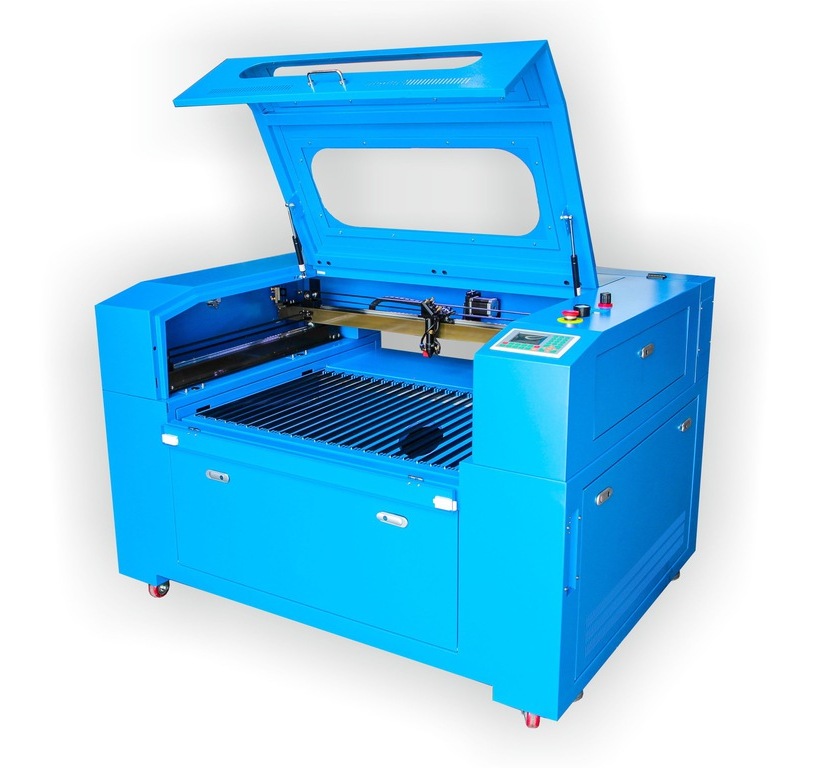 High quality
Precision and many years of experience of local producers
Modern products
Designed for the pursuit of the latest trends and design
Fast shipping
Implemented by the best couriers, combined with modern logistics centers
Fast and completely free support
Taking care of our clients, we help and answer every message as quickly as possible.
Polecam chlebak drewniany , chleb o wiele wolniej w nim wysycha niż w tym plastikowym .Wygląda o wiele lepiej plus jest trwalszy. No i świetnie wygląda w kuchni.Solidnie wykonany!!!
Piotr
Bardzo gorąco polecam Drewpart.pl. Zakupy w tym sklepie to czysta przyjemność. Sama zakupiłam Tacę śniadaniową. Obsługa bardzo miła, przesyłka dotarła w ekspresowym tempie, a co najważniejsze produkt zgodne z opisem, w dodatku solidnie i fachowo wykonany. Ślicznie wygląda w mojej nowej kuchni!
Agnieszka