For hotels, restaurants, bars and more
We offer laser engraving - accurately and elegantly.
It's hard to think of another, as precise engraving as laser engraving. In the case of the services we offer, the accuracy reaches one thousandth of a millimeter. What the human eye will not see will do the laser. We use this advanced technology to prepare diversified products. Personalized advertising items used on a daily basis in gastronomic premises, engraving can be placed on almost every assortment in our store, it is possible to order even such wooden items that are not currently available in our store.
We will do everything to get them and fulfill your expectations.
Our products are elegant, made with excellent precision and durable. Please contact us, everything is a matter of agreement.
We have professional and precise laser plotters with a maximum working area of ​​60 x 90 cm + a through table. In addition to the engraver on the assortment from our store, we can perform engraving services such as:
    wood engraving
    plywood engraving
    engraving painted metal
    engraving glass and crystal
    Plexiglass engraving
    engraving cork
    leather engraving
    we also engrave selected types of paper, textiles and ceramics.
We offer:
    cutting in wood
    cutting in plywood
    cutting in plexiglass
    cutting in a traffic jam
    cutting in the skin
    cutting in the selected type of paper and textiles
VALUATION
Due to the variety of materials used by us and the techniques we perform, we are not able to place a binding price list on the website.
The price depends on many factors: the type of material, the complexity of the order, the amount of time needed, the number of copies (surface of the item) and the technology used.
Feel free to contact us!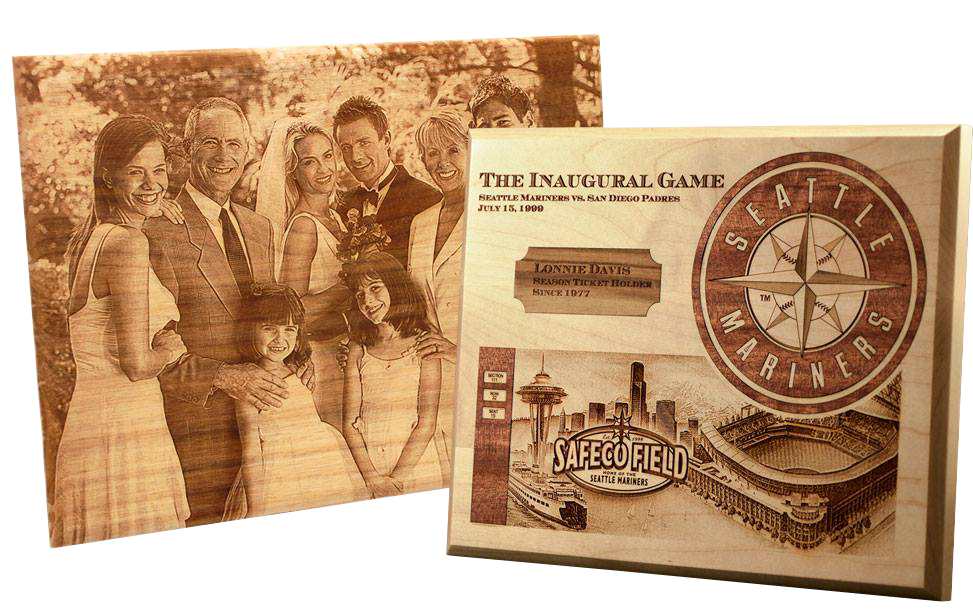 High quality
Precision and many years of experience of local producers
Modern products
Designed for the pursuit of the latest trends and design
Fast shipping
Implemented by the best couriers, combined with modern logistics centers
Fast and completely free support
Taking care of our clients, we help and answer every message as quickly as possible.
Polecam chlebak drewniany , chleb o wiele wolniej w nim wysycha niż w tym plastikowym .Wygląda o wiele lepiej plus jest trwalszy. No i świetnie wygląda w kuchni.Solidnie wykonany!!!
Piotr
Bardzo gorąco polecam Drewpart.pl. Zakupy w tym sklepie to czysta przyjemność. Sama zakupiłam Tacę śniadaniową. Obsługa bardzo miła, przesyłka dotarła w ekspresowym tempie, a co najważniejsze produkt zgodne z opisem, w dodatku solidnie i fachowo wykonany. Ślicznie wygląda w mojej nowej kuchni!
Agnieszka