Wooden advertising gadgets are one of the most effective forms of advertising and at the same time a practical and ecological version of standard gadgets made of plastic or other non-environmentally friendly materials. This is evidenced by industry analyzes in which a significant increase in interest in this form of company promotion can be observed.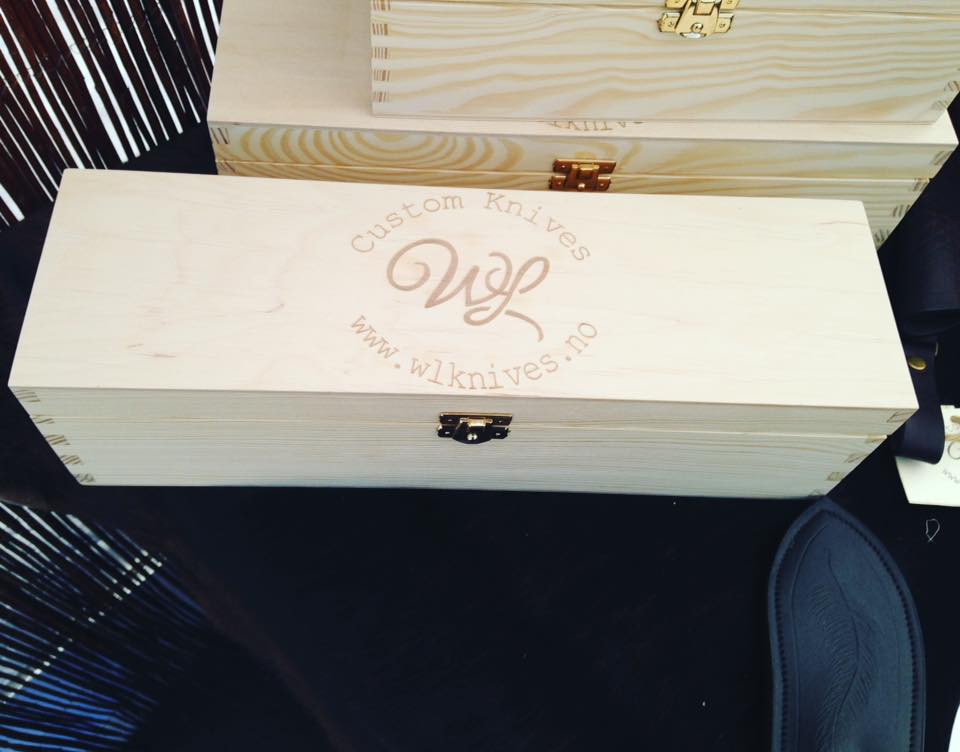 Anyone interested in marketing and promotion, the person knows that the advertising industry is constantly evolving and changing dramatically. Nowadays, technological advances and the development of the Internet have made the possibilities of promotion very wide. Traditional forms of advertising in the press and television increasingly give way to electronic media and social networking sites. Every major company should have its own website, a profile on every major social network site, its own company blog, which will contain valuable content, or full of videos and slides presenting the company, YouTube channel. To all this, however, companies should not forget about the standard ones and usually those who do not need huge financial expenses, forms of advertising such as, for example, advertising gadgets.
How do manufacturers of gadgets find themselves in this situation?
There were many new trends to which the advertising agencies had to quickly adapt their offer. What items are most often chosen by companies as gifts for clients that increase awareness and brand recognition?
At present, several dominant tendencies can be observed. One of them is the increased interest in exclusive, original and extraordinary promotional articles. Persons responsible for advertising activities in companies often give up ordering "standard" items for luxury gifts, which are both practical and relatively cheap. Despite the fact that pens, lanyards or brand pendants are still popular, the statistics indicate increased interest in products such as leather goods, writing and writing sets, wine and cheese sets, as well as wooden and wood-based products for example of plywood. These articles, despite the higher price, have a positive impact on the perception of the company among the recipients, clients and contractors they receive.
Promotional gadgets type EKO!
One should also distinguish gadgets "Ecological", that is environmentally friendly products. Customers are more and more willing to sympathize with companies that offer objects made of non-hazardous materials such as wood and wood-based materials. Due to the fact that all this also gadgets advertising after time, in the end, and so they end up in garbage cans. For this reason, an increasing number of business partners make their purchase of gadgets dependent on what materials were used during their production. As a company that sympathizes with environmental protection, we make wooden advertising gadgets that, after their usefulness time, do not have a negative impact on the environment.
Advertising articles are still the main advertising gadgets used at fairs and conferences. The lanyards, wooden keychains with an engraving, pens with an engraving or sweets are still very popular. All of these products are a permanent part of events and company fairs on which machines or articles of a given company are presented, so it is not surprising that their popularity remains unchanged among customers, especially considering the price of these items.
Enterprises are more and more willing to invest in gifts of very high quality, exclusivity, which are also practical and slightly different from all others, knowing that it will surely translate into a positive image and recognition of the company.
The number of implementations of ecological products made of environmentally friendly materials is also constantly growing. Most companies are aware of the seriousness of the situation of the constantly growing number of man-made waste that the environment can not cope with, which adversely affects the flora and fauna that surrounds us.
In the case of advertising gadgets, business owners realize that their clients are not satisfied with the mere fact of receiving a gift. So that they can fulfill the basic advertising function, that is, constantly enjoy the user's liking, be in his possession and constantly remind about the company's data, they should be practical, eye-catching and in the spirit of current trends and fashion.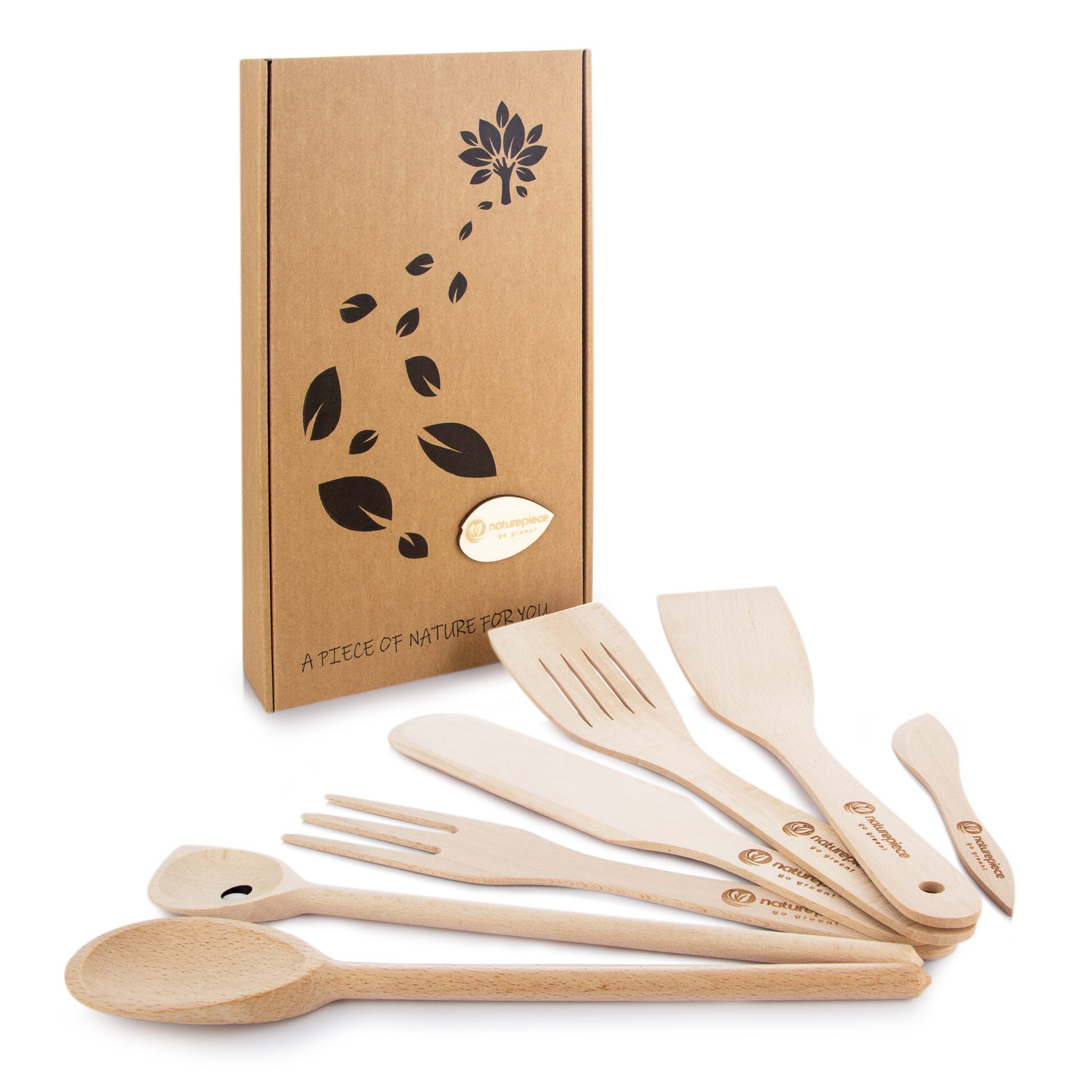 Wooden advertising gadget – as an instrument for building awareness and brand recognition
Logo, corporate colors, website, office materials, signboard – just like a company gadget – build the company's image. They make the company recognizable and more visible. A company logo is the basic object of company identification. It is after him that we most often associate a given company with products or services that I offer. That is why it is so important to ensure that the customer associates the company's logo.
In this case, wooden advertising gadgets with the company logo will work very well. One of the key conditions for a company's success is being visible. While the signboard on the premises, advertising banner or website or other presentation on the web, allows you to pay attention to the company, this advertising gadget is the most effective way for the customer to remember her for a long time. The original, useful and practical gadget will make our logo stay in the eyes of the customer, and our company and offer – we will be at hand all the time.
If you are interested in a practical, elegant and at the same time eco-friendly advertising gadget made of wood or plywood, please contact us.